I have one more night to finish my part of Nightmare Moon (husbeast is working on wings and horn). I realized last night that the hoof guards were going to need to be sewn on by hand. I don't like the way the glue I have looks.
I got the hoofguards cut out, traced the helmet, cut out the eyeholes and prepped the mane & tail.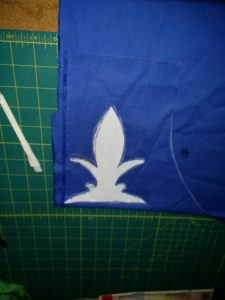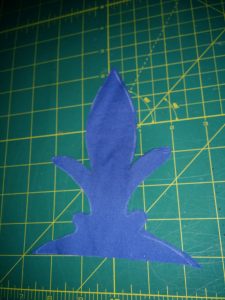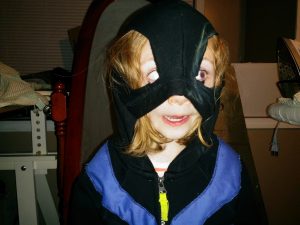 P got into bed and then I threw on Underworld and got to sewing.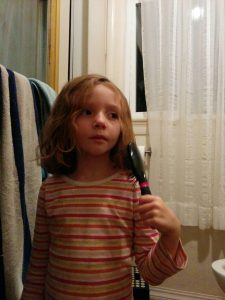 (N.B. I love hand sewing. It's a bit crampy but I find it very satisfying)